Get fitter, stronger and "boulder" at The Bunker climbing gym – the one and only climbing gym on Koh Tao island – that is truly dedicated to helping you get stronger and improve your climbing.
Whether you are a beginner, intermediate or advanced climber, The Bunker has climbing challenges suited to your skill level.
Come join a community of like-minded, fun, and active climbers today!
Check out the variety of entry passes and memberships we have below.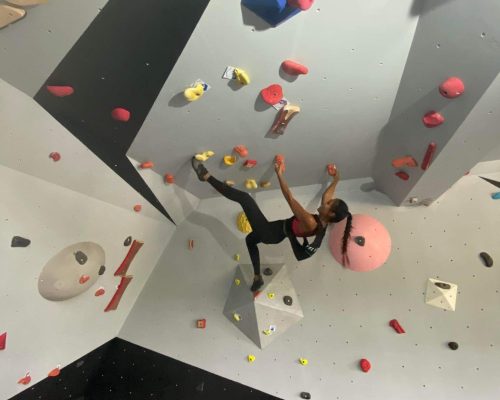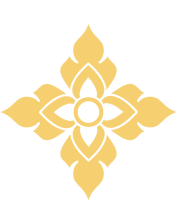 INDOOR AND OUTDOOR CLIMBING GUIDED TRIPS AND COURSES
Your one-stop center for all rock climbing and bouldering needs on Koh Tao. Get your climbing needs met with us and climb your way to your fitness goals!
DELICIOUS AND  HEALTHY FOOD AND  DRINKS FROM THE BUNKER CAFE
Eat and Drink Healthy to fuel your climbing needs: The Bunker Cafe offers fresh, healthy and delicious snacks, juices and smoothies. Come enjoy fuelling your body with our Vegetarian, Vegan, and Gluten-free food and drinks.
A COZY, AFFORDABLE, CONVENIENT HOSTEL BUILT FOR CLIMBERS
Want to wake up in the morning and get directly into training at The Bunker bouldering gym? Well, we have an affordable, comfortable hostel attached to our bouldering gym!
JOIN US IN KOH TAO, THAILAND

2/55, Moo 3, Koh Tao,
Koh Phangan Surat Thani,
84360 Thailand