INDOOR & OUTDOOR CLIMBING
Your one-stop center for all rock climbing and bouldering needs on Koh Tao. Get your climbing needs met with us and climb your way to your fitness goals!
INDOOR & OUTDOOR CLIMBING
Eat and Drink Healthy to fuel your climbing needs: The Bunker Cafe offers fresh, healthy and delicious snacks, juices and smoothies. Come enjoy fuelling your body with our Vegetarian, Vegan, and Gluten-free food and drinks.
A COZY, AFFORDABLE, CONVENIENT CLIMBERS HOSTEL
Want to wake up in the morning and get directly into training at The Bunker bouldering gym? Well, we have an affordable, comfortable hostel attached to our bouldering gym!

Climbing and Snorkeling trip

Abseiling course and Trip

SPORT CLIMBING GUIDED TRIP
BEGINNER TOP ROPE CLIMBING COURSE
INTERMEDIATE LEAD CLIMBING COURSE
FULL DAY CLIMBING GUIDED TRIP
CLIMBING COMMUNITY IN KOH TAO, THAILAND
THAILANDESE & PEOPLE OF THE WORLD
Come join the climbing evolution and community of like-minded, fun and active climbers on Koh Tao.
We would love to meet you!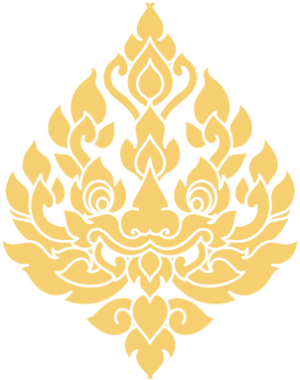 L endroit où aller directement quand on arrive à koh tao. Accueil au top, choix d activités maximal et encadrement adapté à chacun. Au delà de ça, Evasion vous... read more donnera tous les conseils et astuces pour passer un super séjour. On est loin des attrape-touristes habituels. Avec eux, c est tout de suite comme si on retrouvait de vieux amis installés à koh tao. Je recommande vivement.

AudreyA752


July 13, 2019

Shop génial, de supers conseils, un personnel à l'écoute, des prix abordables, on sent que toute l'équipe est là pour nous faire profiter de l'île, vous pouvez suivre Flo et... read more toute son équipe les yeux fermés, ils sauront vous faire découvrir l'île comme personne d'autre.
De petit prix contrairement à beaucoup d autres Shop sur l'île, ils sont la pour nous faire plaisir et pas pour notre argent.
Merci encore pour ces 2 jours passés à koh tao.

Curiosity668644


November 19, 2018

2/55, Moo 3, Koh Tao, Koh Phangan Surat Thani, 84360 Thailand


Climbing is a full-body sport from your fingers to your toes, but at the same time, it's like a dance on the rock. It's about being strong and fit but also graceful and elegant and efficient on the rock.